Africa Day is celebrated annually on May 25th to commemorate the founding of the African Union (AU) in 1963. The day is celebrated to promote unity, diversity, and progress across the continent. In recent years, Africa has been advancing in technology and innovation. The theme of the Science, Technology and Innovation in Africa Day 2023 is aligned with that of the African Regional STI Forum 2023 which is "accelerating development and diffusion of emerging technologies for a green, inclusive and sustainable future".
Numerous African countries are already harnessing two critical emerging technologies, artificial intelligence (AI) and drones, in ways that are at once innovative and disruptive. For example, Rwanda has been using drones to deliver medical supplies to remote areas since 2016. In addition, ChipperCash raised $150 million in Series C funding, valuing the company at $2 billion. ChipperCash is an African fintech company that provides mobile payment services across seven African countries.
Africa has also been making strides in renewable energy. For instance, Morocco has built one of the world's largest solar power plants in the Sahara Desert. The plant generates enough electricity to power over one million homes. Furthermore, South Africa has been investing heavily in wind energy. The country's first commercial wind farm was launched in 2014 and has since grown to include several other wind farms.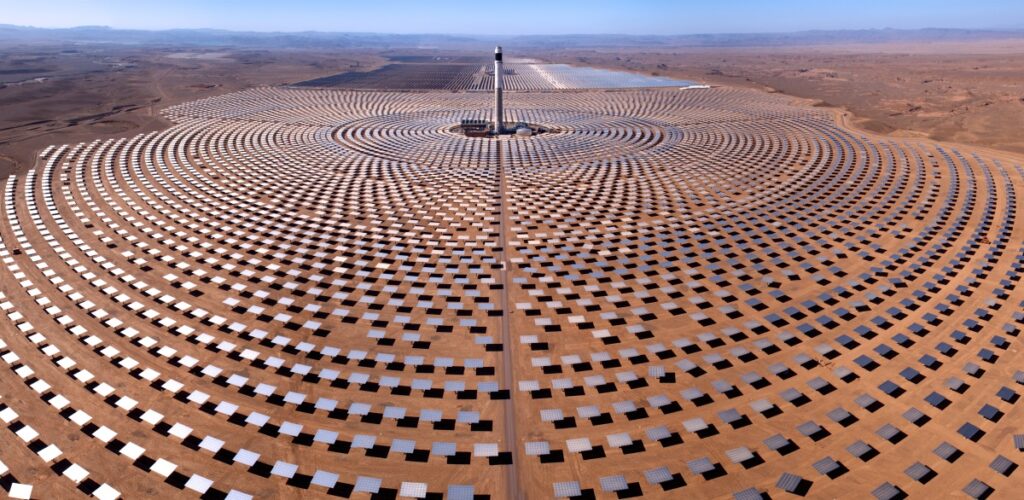 Africa Day is definitely a celebration of Africa's unity and progress. In recent years, Africa has been advancing in technology and innovation. The continent has been harnessing emerging technologies such as AI and drones in innovative ways. Additionally, Africa has been making strides in renewable energy with countries such as Morocco and South Africa investing heavily in solar and wind energy respectively.