On International Women's Day, we pay tribute to the tremendous accomplishments of women in the technology industry. Over the years, women have forged incredible paths within this field and pushed through barriers to become successful entrepreneurs and influential change-makers. This day is an opportunity to celebrate the two remarkable female leaders who have greatly impacted our world.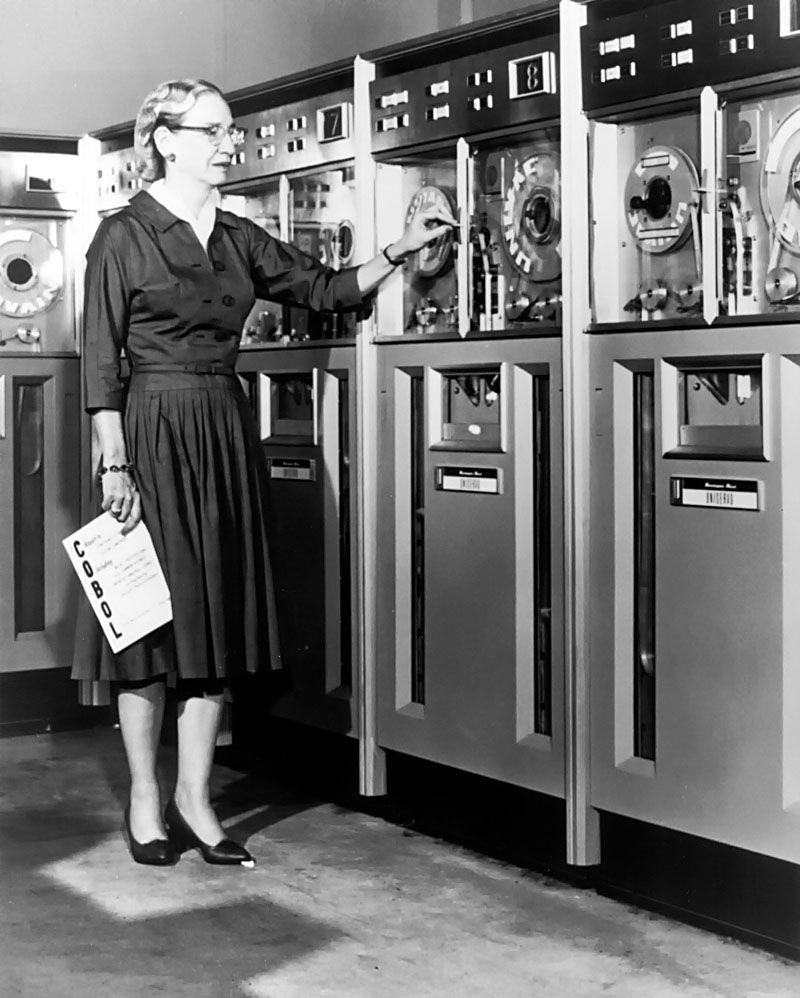 The first is Dr. Grace Hopper, widely regarded as one of the most important pioneers in computer programming. She was a keen programmer during World War II in early programming languages such as FORTRAN and COBOL, laying down some of the foundations of modern computing. Many today regard her as "the mother of computing" given her immense contribution to technology advancement over five decades.
Ada Lovelace is also recognized for her ground-breaking work in mathematics and computer science that preceded current technology by more than a century. In 1840s England she was an analyst for Charles Babbage, often credited with inventing the first computing machine called "The Analytical Engine". Ada developed mathematic algorithms that enabled complex computations; these methods are known today as 'computer code' – forming an early version of what later became known as software programming.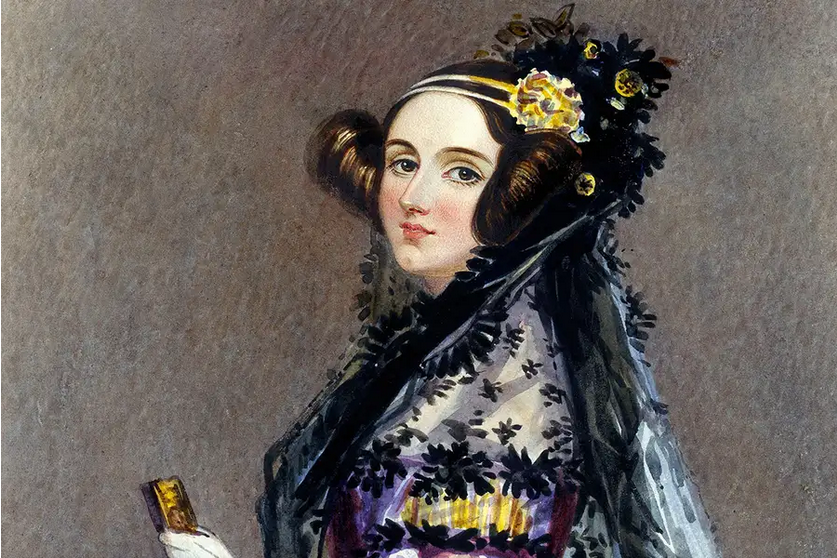 As we celebrate International Women's Day 2021, we salute these two legends for their dedication and contribution to pioneering technology innovation globally. Every day they inspire people from around the world to continue striving towards making innovative products that improve our lives today and into the future!